2024 Active Insurance Election Wrap-Up
The Annual Election period for active insurance plan enrollees to make their 2024 elections has ended. Participants can find their final Benefits Election Summaries at BenefitsAccess.org. Here's what to expect as we wrap up 2024 and head into 2024.
December
All participants will get a new HealthFlex Medical ID card
Enrollees in the Dental HMO plan will receive a new dental card
First-time enrollees in a Health Savings Account or Medical Flexible Spending Account will receive a Health Equity card
Participants will receive the Enrollment Confirmation letter from the Conference Benefits team showing their final elections alongside the premium rates for each benefit
January
Use your benefits and well-being programs
Obtain dental/vision "cards" online if needed
Call a Care Coordinator
New Care Coordination Service Launches Soon
Your new BCBS insurance card will feature a phone number for Care Coordination, a new service included with your HealthFlex coverage and available to all participants beginning January 2, 2024. Think of Care Coordination as your dedicated team of nurses, claims specialists and benefits experts ready to save you time and:
answer questions about your benefits, claims, and billing
find in-network providers
contact providers to coordinate your treatment
review your care options
verify coverage and preapproval, if needed
help you save on out-of-pocket costs
Visit our Insurance Page to watch a short video to learn more about how Care Coordination can help you in the new year.
2024 HSA Health Plan Benefit Changes
Wespath has approved the health plan changes shown below. These changes affect only the Health Savings Account (HSA) health plans and will take effect on January 1, 2024.
2024 HealthFlex Plan Comparisons→
2024 How Do I Choose My HealthFlex Plans→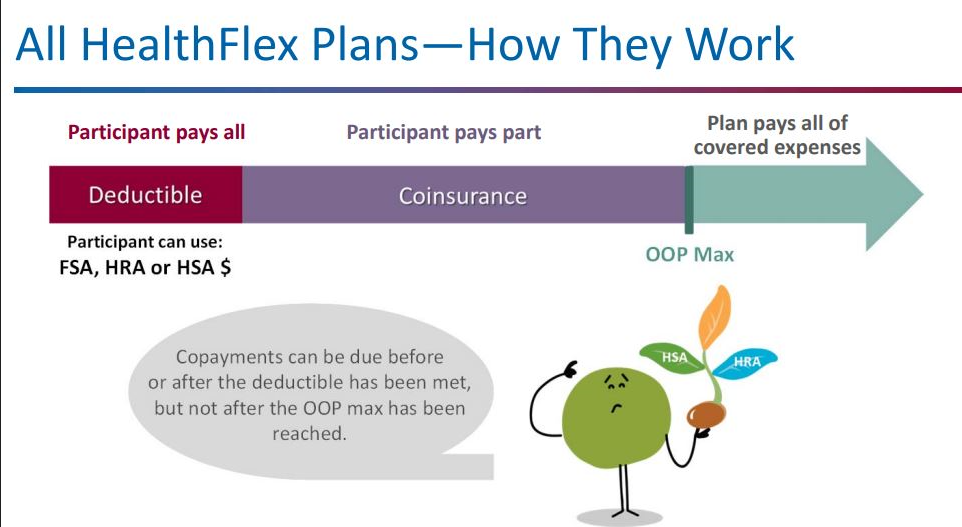 ---
Golden Cross and One Who Is Loved Benevolent Grants Available
The Golden Cross Benevolent Fund supports the laity of any age in our Annual Conference who are experiencing financial
difficulty due to excessive medical expenses such as hospital/physician services, dental, pharmacy, mental health, vision
needs, home health services, and medical travel expenses.
A special grant called "One Who Is Loved" makes possible love gifts to benefit children under the age of 18 who have special needs. Examples of special needs include specialized medical equipment or supplies/medicine, transportation to hospitals or treatment, or other special needs.
Pastors of the NC Conference are encouraged to recommend adults who are members of, or children (18 years old or younger) who are members of, or children who have at least one parent who is a member of, a local United Methodist Church in the NC Conference. Golden Cross grants are available for up to $2,500 per year. One Who Is Loved grants are available for up to $1,000 per year per child. Complete the application here. Applications are open year-round and subject to the availability of funds.
Donations are encouraged to enable this special grant fund to serve the needs of many children and should be directed to the United Methodist Foundation.
---
Post-Retirement Insurance Policies History
See the Insurance Plan History document for an historical account of the policies affecting post-retirement insurance benefits.