Financial Wellness is key to the overall health of any individual and their family. The web pages below are designed to offer the education and tools to establish, improve or maintain the wellness of anyone's personal finances. In the area of personal finance, there are many paths towards the same goal. We've included a variety of resources so that each person can choose the path that works best for themselves. It's not about what you should do, but rather, what will you do to obtain financial wellness.
Budgeting
A Budget, sometimes called a Spending Plan, is simply an itemized list of expected income compared to expected expenses for a given time period. Preparing a monthly budget of your personal finances and living within it is a foundational building block towards financial wellness.
Saving
There are many reasons to save. A few include covering life's emergencies, making future purchases, and reaching long-term goals.
Debt
Getting debt under control is a key part of improving a financial situation and achieving the freedom to reach long-term goals. The debt management process evaluates debt owed in order to strategize and pay it down most efficiently.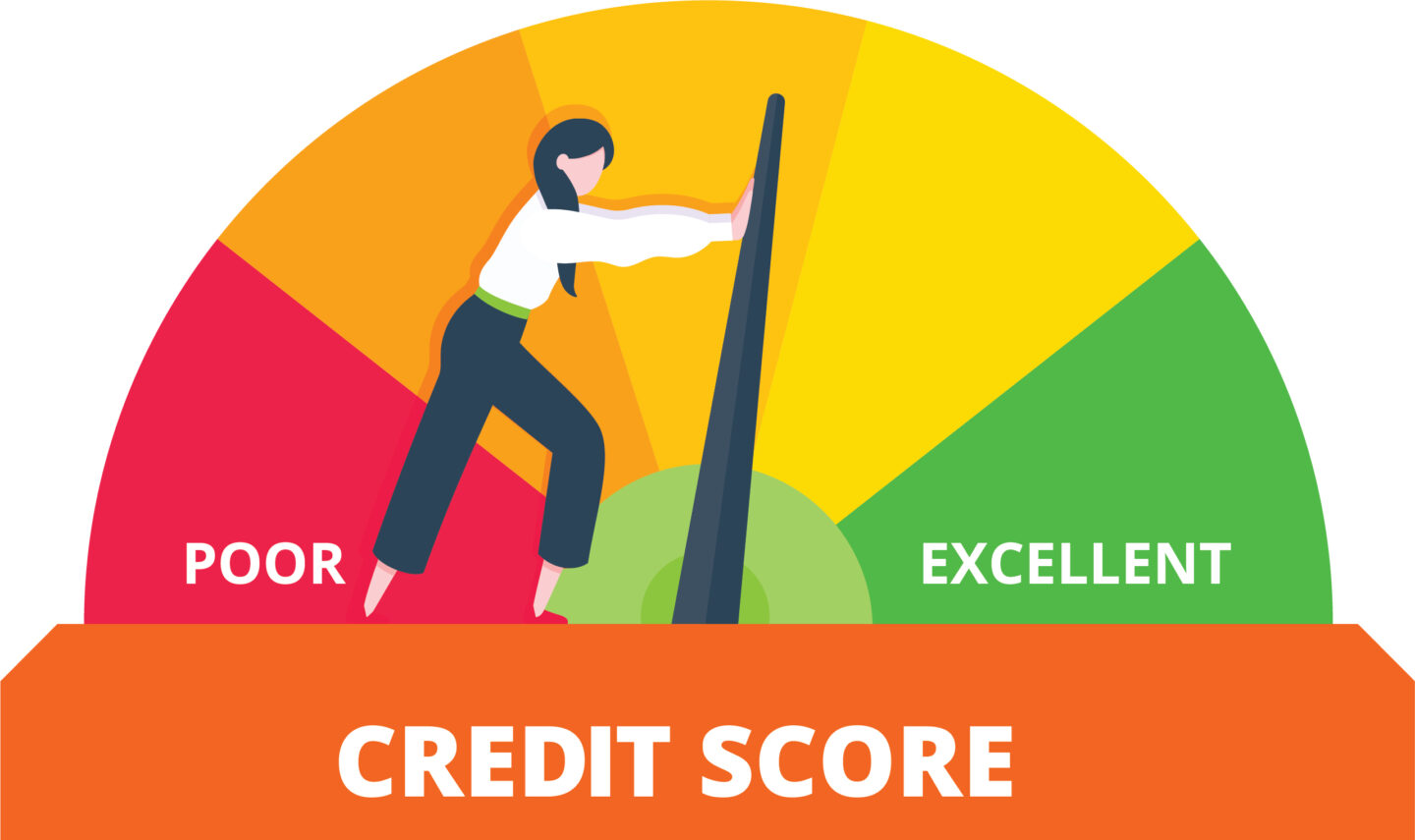 Credit
Understanding and managing your credit record can help you repair past actions and prepare for future decisions.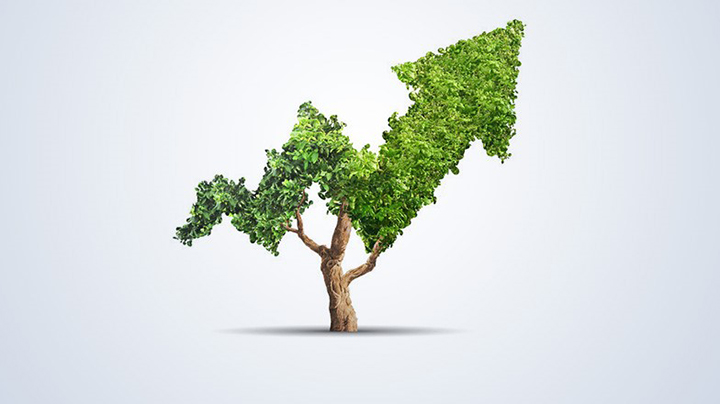 Investing
The topic of investing may seem daunting. Here we break down the basic concepts that can build your wealth.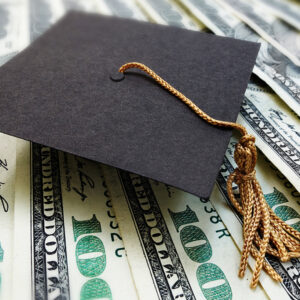 Funding College
There are many strategies for paying for college to consider. Check out this page for calculators and articles describing a few.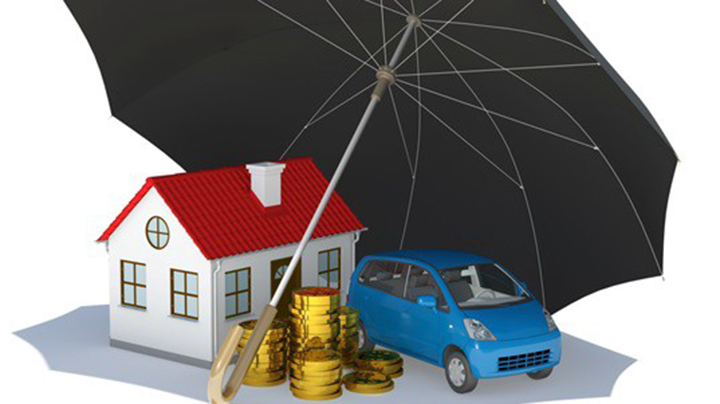 Insurance
Along with properly managing your money, another critical step is to protect it. We've provided information about disability, property, long-term care, and other types of insurances to put into place.
Retirement Planning
Savings, investments, and other income sources are all needed to provide for the future after a career has ended. Whether the future is far away or closer than you thought, start taking action to prepare for this inevitable transition in life!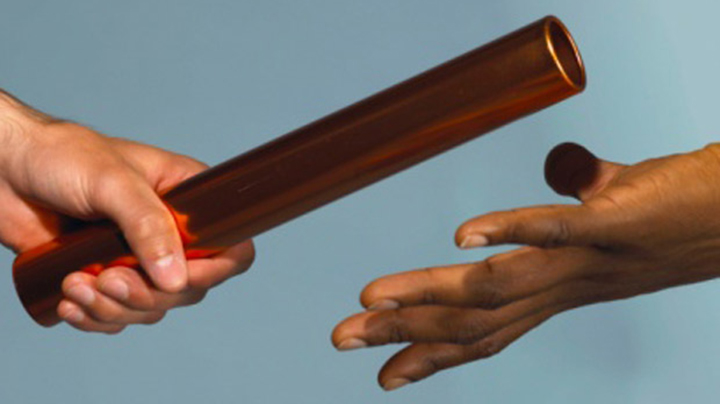 Estate Planning
An uncomfortable topic for many, but planning for your property after your passing is a sincere act of love for your family. Regardless of your age or the amount of what you own, there are important legal documents that everyone should have in place.
Still Looking for More Financial Wellness Resources?
You'll find live event information, financial education programs, and other resources to support you on your financial journey here.
The North Carolina Conference of The United Methodist Church provides this general information as a resource for personal finance education based upon publicly available sources. Please be sure to exercise your judgment when taking actions regarding your personal finances as we do not accept responsibility for the accuracy or completeness of this material.