What does it mean to you to be United Methodist? To #BeUMC?
We are united by our core Wesleyan values. We are a church that has persevered through challenges while remaining deeply rooted in our Wesleyan heritage.
Let's celebrate the core values that connect the people of The United Methodist Church. We are faithful, missional, committed, spirit-filled, deeply rooted, connected, resilient, justice-seeking, and diverse people of God.
No matter what, God is with us, and we continue to have opportunities to make disciples of Jesus Christ for the transformation of the world!
Every day is an opportunity to live into our mission and strive to #BeUMC.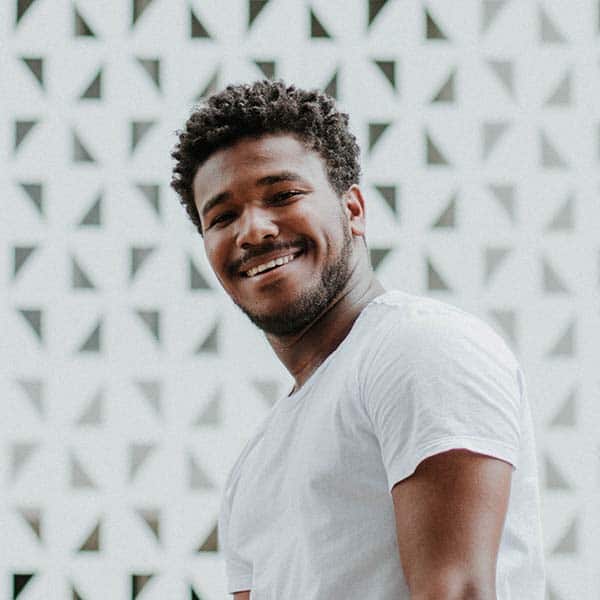 Toolkit
We can help you launch any simple or complex website. Our team of designers and engineers love pushing the envelope with new technology.
Study Resources
We can help you serve your data your way. Our advanced engineer team can help you design and architect a custom API for any project or service.
Monthly Focus
Need a native app or progressive web app built for your product or service? We've built hundreds of them and would love to build yours as well.
Upcoming Events
We've launched a lot of products and can help you launch yours. Talk to one of our product coaches to learn more about how we can help take your product to market.
Video Resources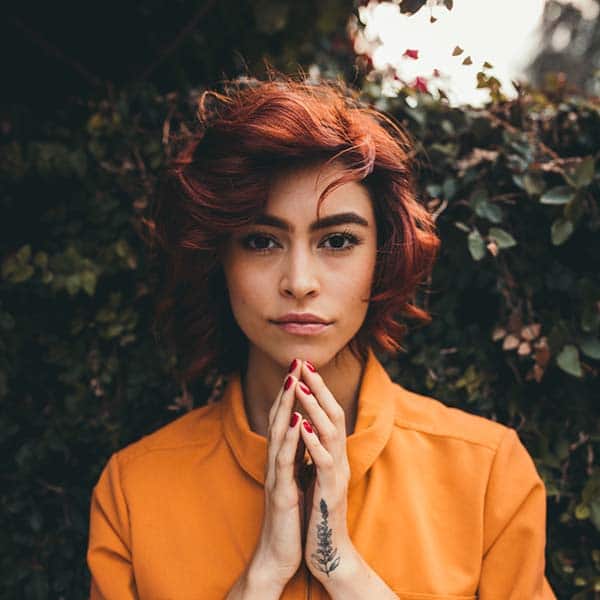 #BeUMC in the #nccumc
The hashtag, #BeUMC, invites us to not only embody these values but to actively embrace our aspirations and be the church our world so desperately needs. Join us today!
Social Post 1
We are dedicated to the mission of making disciples of Jesus Christ for the transformation of the world in the tradition of John Wesley.
Social Post 2
All belong and will be loved. All will be heard, respected, and engaged. All will be free to develop their personal relationship with God and to serve fully in the ministry of Jesus Christ.
Social Post 3
Through our shared commitment to global health, education, ecological care, child welfare, disaster recovery, and other essential causes, we spread and receive hope in our communities.
Social Post 4
We remember our baptismal vows and we embrace a Church that has changed our own lives and the lives of our friends, family, and those we cherish.
Join the Conversation
Share your story on the experiences, values, and hopes that make you want to #BeUMC. Here's how you can join:
---
Write Your Story
Write a personal declaration (a sentence to a paragraph).
Use the Hashtags
Include the hashtags #BeUMC and #nccumc.
Share Your Story
Post to your social media account with either your written story or as a video.
Get Amplified
Ask your church or organizations near you to share your posts. If your posts are public, they will also appear on our #BeUMC page and the UMC.org People of God page.