A caring Christian presence in the aftermath of disaster.
Give
Give to the NC Storm Response Fund.
Prepare
Create a plan and build a disaster kit.
Train
Learn how to prepare and respond to a disaster.
Volunteer
Send a team, help in the Call Center, or MERCI.
Disaster Response Efforts
We encourage teams to consider UMCOR supported out-of-conference requests for assistance. If you choose to respond to one of these out-of-conference invitations, please notify the NC Conference Disaster Response Coordinator, Ann Huffman.
California-Pacific Conference
Support the relief efforts in Hawaii following devastating fires.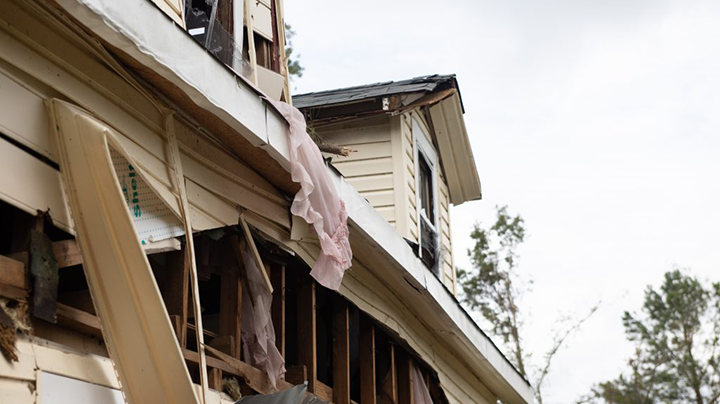 Florida Conference
Support the Hurricane Ian recovery efforts in the Florida Conference.
Kentucky & Central Appalachian Missionary Conferences
Support the South East Kentucky flood response.
Support the joint tornado response effort of the Kentucky and Tennessee-Western Kentucky Conferences.
Give. Volunteer. Prepare.
NC Conference Disaster Ministries needs your help and your support as we work to rebuild homes, communities, and lives in the wake of recent disasters.
The Stormcast
Stories of generosity in the midst of disaster. Listen to episodes of the NC Conference Disaster Ministries podcast.
Latest Posts
September is National Preparedness Month. The theme for 2023 is "Take Control in 1, 2, 3". Here are a few ways you can prepare for hurricane season and other disasters:  Disclaimer: The information provided in this article is for educational and informational purposes only and should not be construed as legal advice. Please contact your…
Ready to Make an Impact?
Give today to help get people back in their homes! 100% goes to NC Storm Response.