New Faith Communities
Co-creating new places for new people to gather into communion with Jesus Christ.
How Do We Co-Create New Places for New People?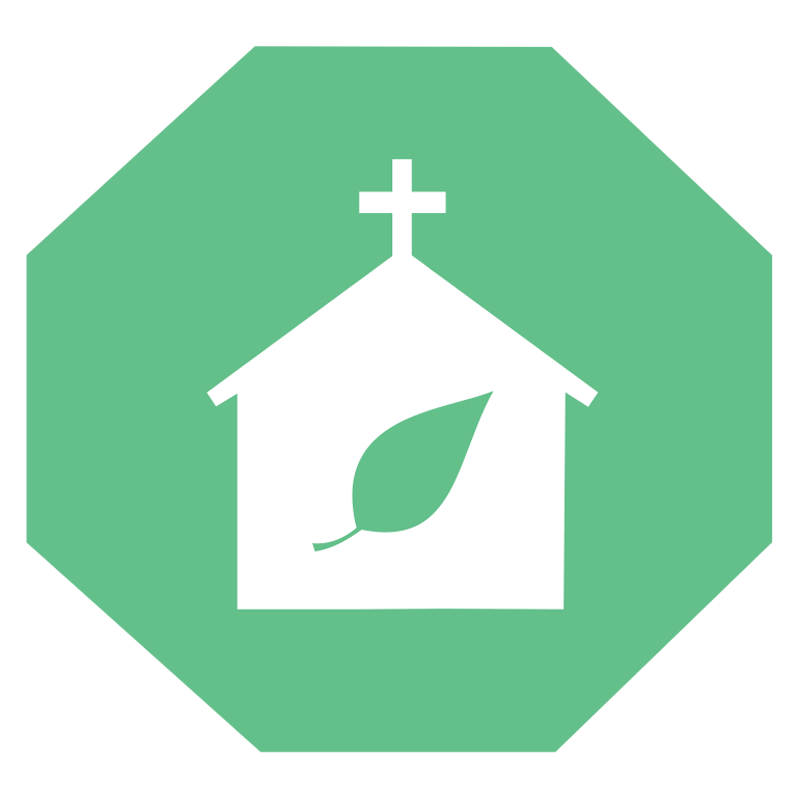 Classic Missionary Plant
A Classic Missionary Plant is a new faith community which has the goal of becoming a chartered local congregation of The United Methodist Church
Secondary goal: to become an Anchor church in the future.
When is this most successful?

Church planters with local connections to a community
Strong existing community of people
Strong community or church partners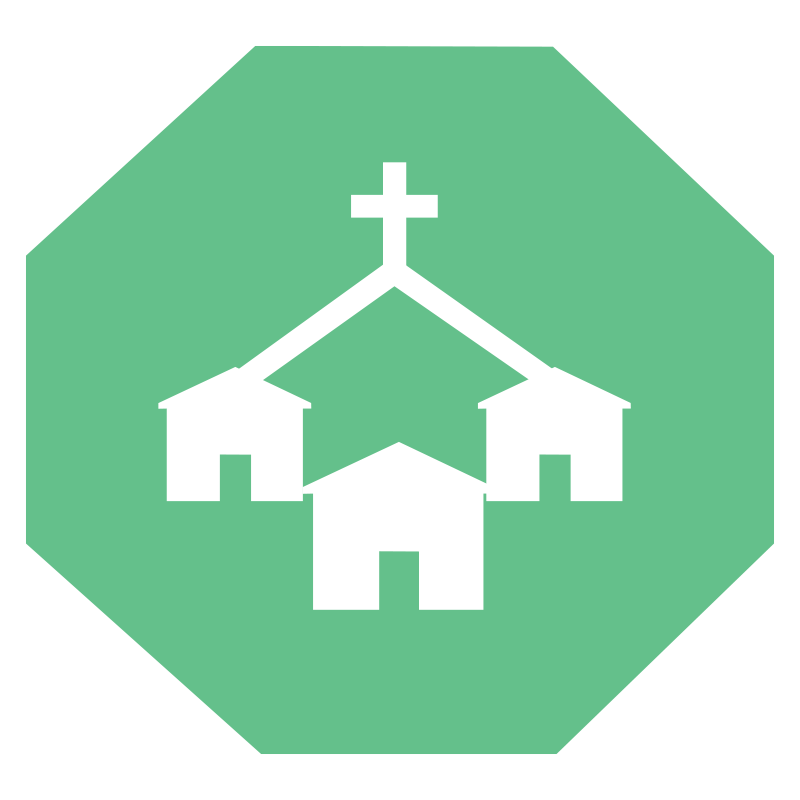 Multi Site / Cooperative Parish
A Multi-Sites is a new faith community that is an extension of an existing local congregation in a new location with new people.
A Cooperative Parish is when local churches, with the guidance of the Holy Spirit, may enhance their witness to one another and to the world by showing forth the love of Jesus Christ through forms of mutual cooperation.
When is this most successful?

Strong Anchor Church partners
Strong existing relationships
Mission Congregation
A mission congregation may be designated when any of the following conditions exist:
Membership opportunities and resources are limited and not likely to result in a chartered congregation for an extended period of time.
A strategic demographic, cultural, or language opportunity for serving a limited population is present.
It is expected that long-term sustaining funding from sources outside the congregation will be necessary to enable the congregation to exist, and the assumption of full connectional support items by the congregation is unlikely.
It is probable that the annual conference will need to provide long-term administrative guidance, including attention to the distinctive property needs of the congregation.
When is this most successful?

Strong partners
Plans/strategy for administrative guidance/support
Plans/strategy for long-term sustainability
M3 / Fresh Expression
An M3 (Methodist Missional Movement) is a new ministry of a local congregation which exists to gather new people into communion with Jesus Christ.
A Fresh Expression is a form of church for our changing culture, established primarily for the benefit of those who are not yet part of any church.
What characterizes a M3/Fresh Expression

Highly Experimental
Connected to or sponsored by an existing church/institution
Designed to create new spaces for those who are not yet part of any church
Latest Updates
New Faith Communities hosted Orientation and Covenant Renewal Day with current church planters at the NC Conference building on August 2. The planters were able to learn more about the NC […] Continue Reading→