Clergy Comp. Calculator
Perform mathematical functions of clergy the compensation worksheet.
Downloads
Remittance, Tax Law, Pension, Travel forms, and other information.
FAQ
Find answers to the questions we are most frequently asked.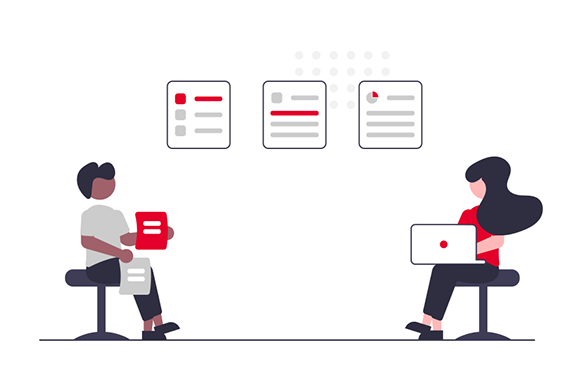 Insurance
Learn more about Wespath's HealthFlex insurance plans.
Remittance Reports
Yearly Conference and District reports with all payments processed through the Treasurer's Office.
Training Materials
Local Church Treasurer and Finance Training Resources.
Latest Updates
The ALEX Benefits Counselor is an online tool to help current insurance plan enrollees and those considering enrollment find the HealthFlex medical/dental/vision insurance plans and health accounts that best fit […] Continue Reading→