Following the devastating flood in eastern Kentucky, the North Carolina Conference delivered 400 cleaning kits to the Kentucky Conference. As rescue and recovery efforts continue, the Kentucky Conference has asked for hygiene kits and menstrual hygiene kits to assist persons affected.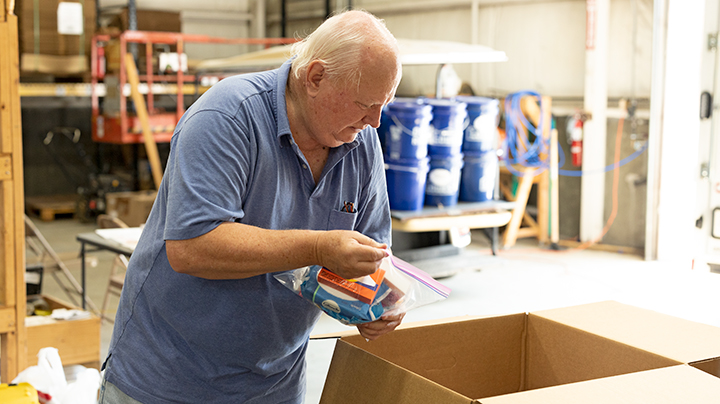 Seven volunteers met at MERCI on August 3 to help assemble 300 menstrual hygiene kits. MERCI will host another volunteer event on August 5 from 9 am – 12 pm. Please contact Rev. Bill Haddock at 910-262-3831 if you would like to volunteer on August 5.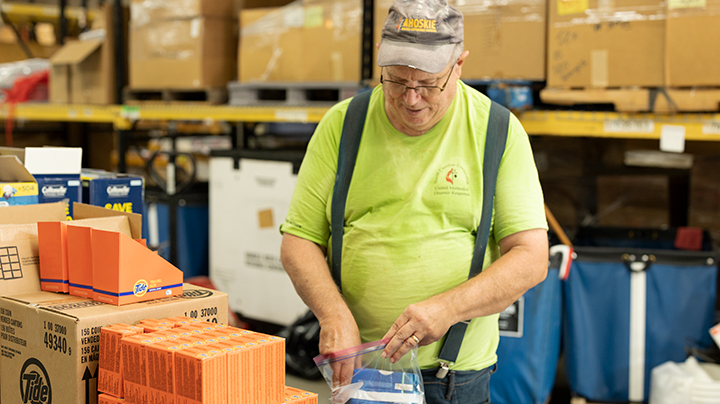 If you can not volunteer on August 5, you can help lead relief efforts at your local church by creating hygiene or menstrual hygiene kits. Kits will need to be delivered to MERCI at 674 Community Drive, Goldsboro, NC. The center is open Monday – Thursday from 9 am – 3 pm. If the center is closed, kits can be left in the shed outside the gate.