NC Conference Disaster Ministries has received clearance to send Early Response Teams to Ocracoke. The first team arrives this evening and will begin working tomorrow morning. Our staff on Ocracoke has identified 290 homes damaged due to flooding and will continue assessments along the east coast.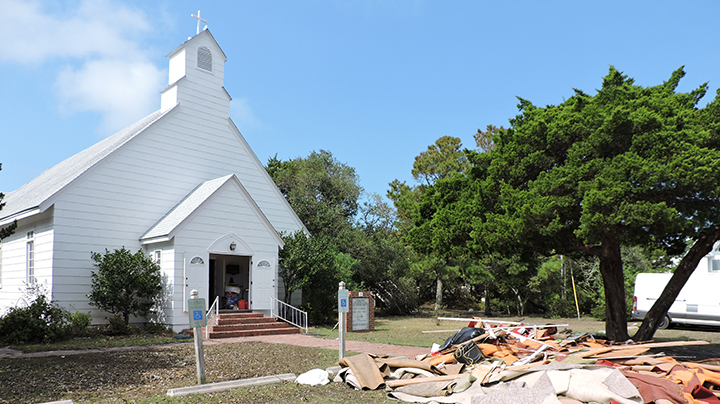 Due to the limited access on the island, partnerships are being developed among several disaster response organizations. NCC Disaster Ministries is working with Baptists on Mission and local authorities to muck out homes and spray for mold. NC Emergency Management and the Salvation Army are working together to provide free fuel for teams on the island. The Salvation Army has also partnered with Baptists on Mission to provide three free hot meals each day for residents and workers.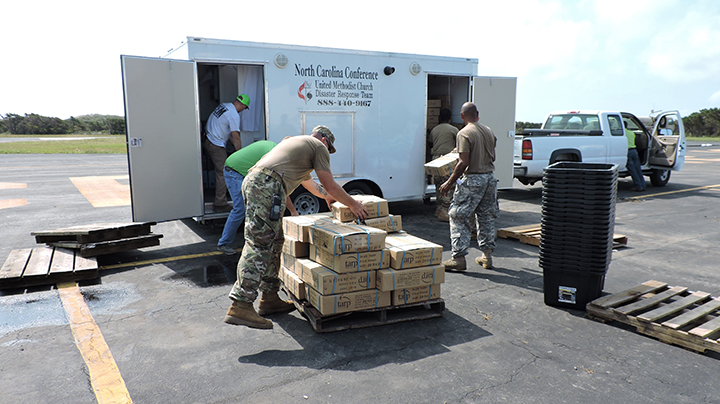 Our staff will be holding daily conference calls with our team in Ocracoke for operational updates. Follow our website and Facebook for weekly updates. To schedule a volunteer team or request assistance, call 888-440-9167 or email disaster@nccumc.org.