Check out our lineup of faculty who will lead the retreats for our newly-revamped Leadership Fellows program, featuring three retreats and six short Zoom sessions.
Applications are open through September 19. If you are interested in applying, we encourage you to schedule a 15-minute Zoom call so we can answer your questions!
Donna Banks, Lead Pastor of Epworth UMC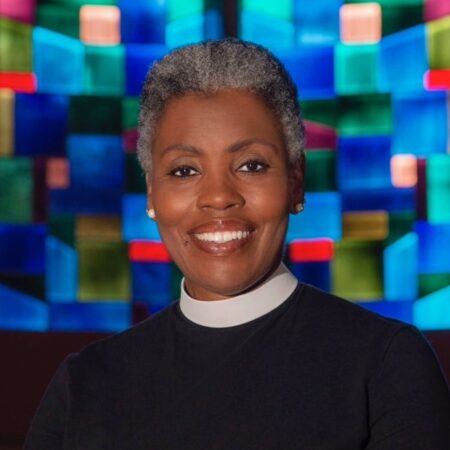 forming and strengthening church teams
Margaret Brunson, Founder of Illumined Leadership Solutions, LLC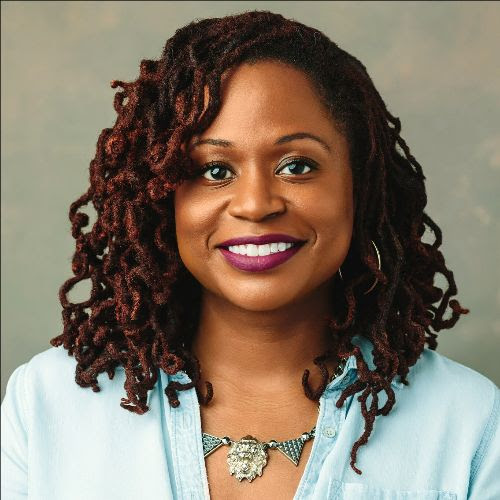 leading through liminal times
Heidi Gailor, Associate Professor of Business Administration at William Peace University
self-awareness, communication, and leading change
Erin Lane, Director of "Making Research Matter," Religion and Social Change Lab, Duke University
spiritual grounding, discernment, and decision making
Teresa Holder, Communications Department Head at Meredith College
Lisa Yebuah, Lead Pastor of Southeast Raleigh Table
We are also excited about our facilitators for the Zoom sessions!
Kim Conley – MissionInsite and how to move from data to ministry ideas
Denise Honeycutt – missional ministry
Mitzi Johnson – the collaborative discipleship project
Dan Wunderlich – social media and enhancing virtual ministry
Lisa Yebuah – reaching more and diverse people