Talking about money in church can be uncomfortable. Yet when we believe in our mission and ministry, inviting others to be a part of it should be easy.
You already have the most important skills, and everything else you need can be learned.
The NC Conference Financial Discipleship committee, in partnership with the Center for Leadership Excellence, invites laity and clergy to a virtual workshop designed to equip and empower you to ask with courage.
Take a step toward your leadership potential to raise both resources and generosity!
Courage to Ask: What Your People Want to Hear
Presented by the NC Conference Financial Discipleship committee
in partnership with the Center for Leadership Excellence
March 20, 2023, 1-3pm ET
Registration: $10
An Interactive Zoom Workshop – Although we do plan to record the meeting, this workshop is interactive and includes breakout rooms. Mark your calendars and plan to join us live to receive the full benefit of the material Bonnie has prepared for us.
Plus, NC Conference UMC clergy and laity who attend are eligible for a scholarship to attend Bonnie's five session online training on donor cultivation (a $150 value, limited quantity available).
About Bonnie Marden: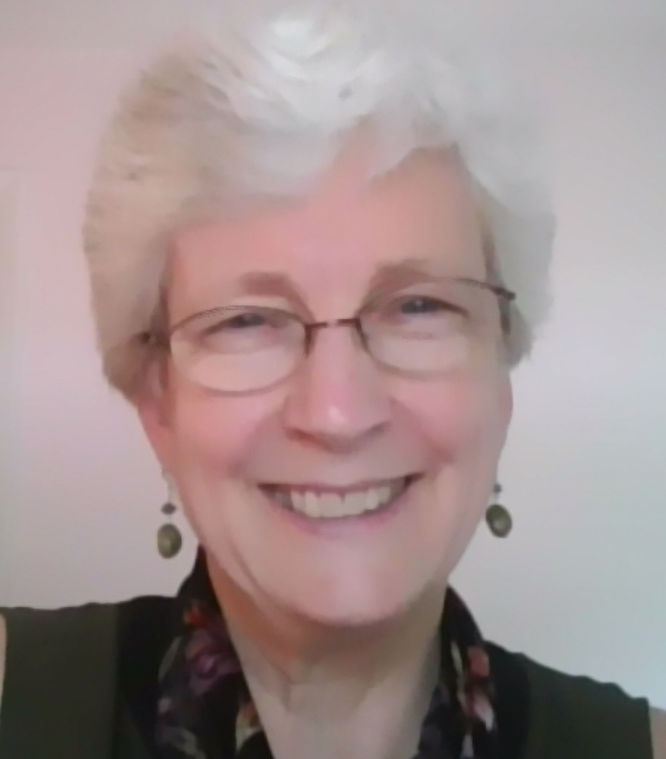 Bonnie Ives Marden is a stewardship practitioner, specializing in leadership empowerment and financial accountability. Author of Church Finances for Missional Leaders: Best Practices in Financial Stewardship (2019), she brings technical experience and cultural awareness to the spiritual and temporal aspects of church financial stewardship. She speaks and teaches nationally on our relationship with money and accountability.
Bonnie provided leadership for the Imagine No Malaria campaign and currently teaches donor cultivation (Cultivating the Craft of Asking), conflict transformation (Conflict as a Means of Grace), and Garrett Seminary's Financial Leadership for Churches. She is a graduate of Tufts University and EMU and LMU's mediation and trauma healing programs and a certified faculty member of Creating A Culture of Renewal.