The Center for Leadership Excellence, in partnership with the Clergy Care Team, invites you to consider time away with clergy colleagues. Check out these two retreat opportunities. Claim your spot today!
A Time Away: A Retreat for NCCUMC Clergy, April 24-26, 2023, St. Francis Springs Prayer Center (Stoneville, NC), $125
This 2-night retreat, facilitated by Winston B. Charles, will offer opportunity to disengage from the many demands of congregational ministry and to lean back and listen with the ears of the heart.
This retreat is open to all NCCUMC clergy.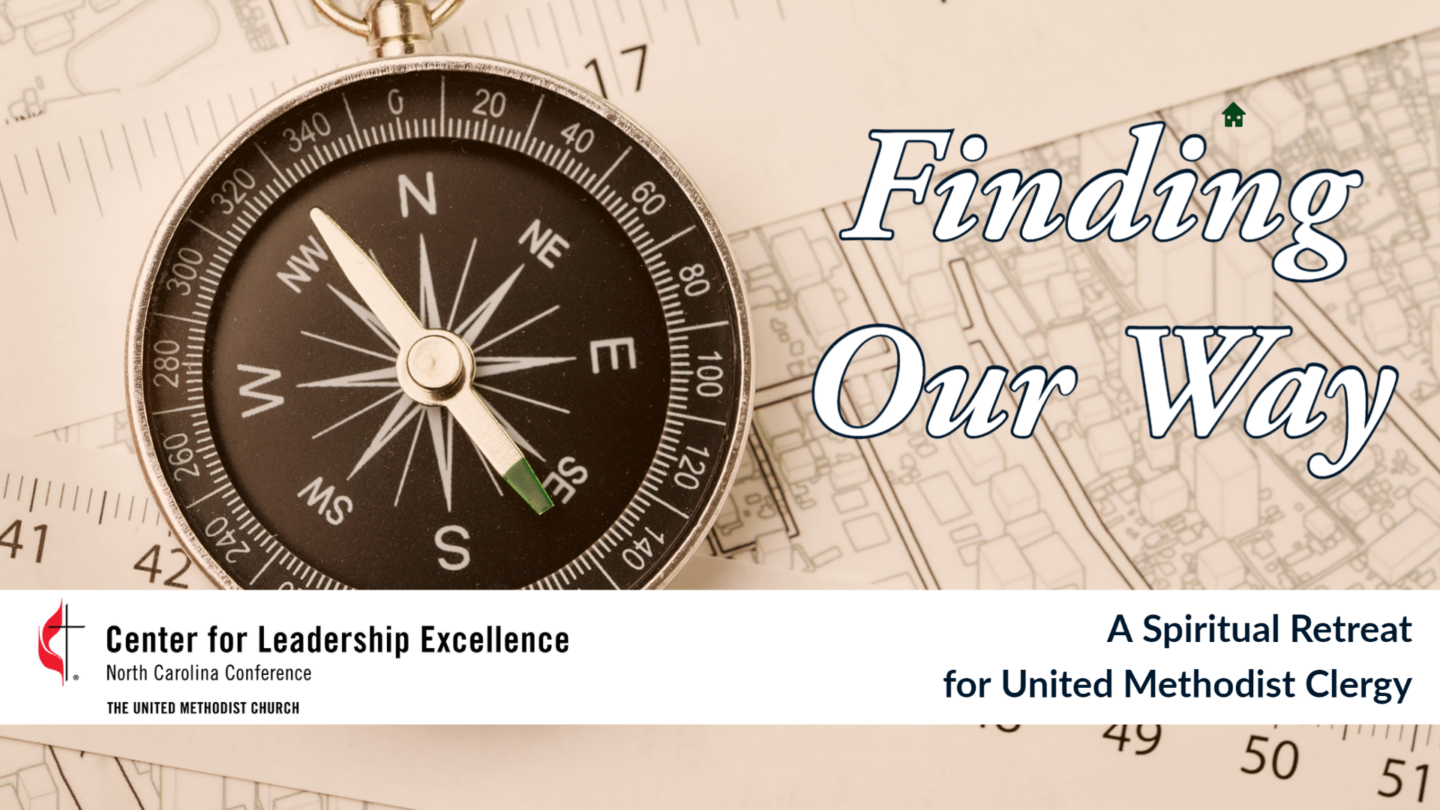 Finding Our Way: Forming Covenant Groups and Navigating Stress, Anxiety, and Alienation, May 23-24, 2023, Rockfish Camp and Retreat Center (Parkton, NC), $75-$150
Tom Greener will facilitate this one-night retreat focused on ancient practices of our faith and how these practices can help us navigate ministry in this age of confusion and uncertainty. Participants will be placed into small groups, with the intention of forming covenant groups that will continue beyond the retreat as a place of mutual support.
This retreat is open to all UMC clergy.