Archives & History
It shall be the duty of the commission to collect and preserve the historically significant records of the Annual Conference and its agencies, including data relating to the origin and history of the conference and its antecedents.
Latest Updates
Honorary Membership RecognitionSoutheastern Jurisdiction Historical SocietyJuly 2022The Rev. Dennis Cecil Lamm The recipient of an Honorary Membership in the Southeastern Jurisdiction Historical Society is The Rev. Dennis C. Lamm of […] Continue Reading→
For Local Church Historians
Resources for collecting and writing your local church history, as well as information on Methodist history.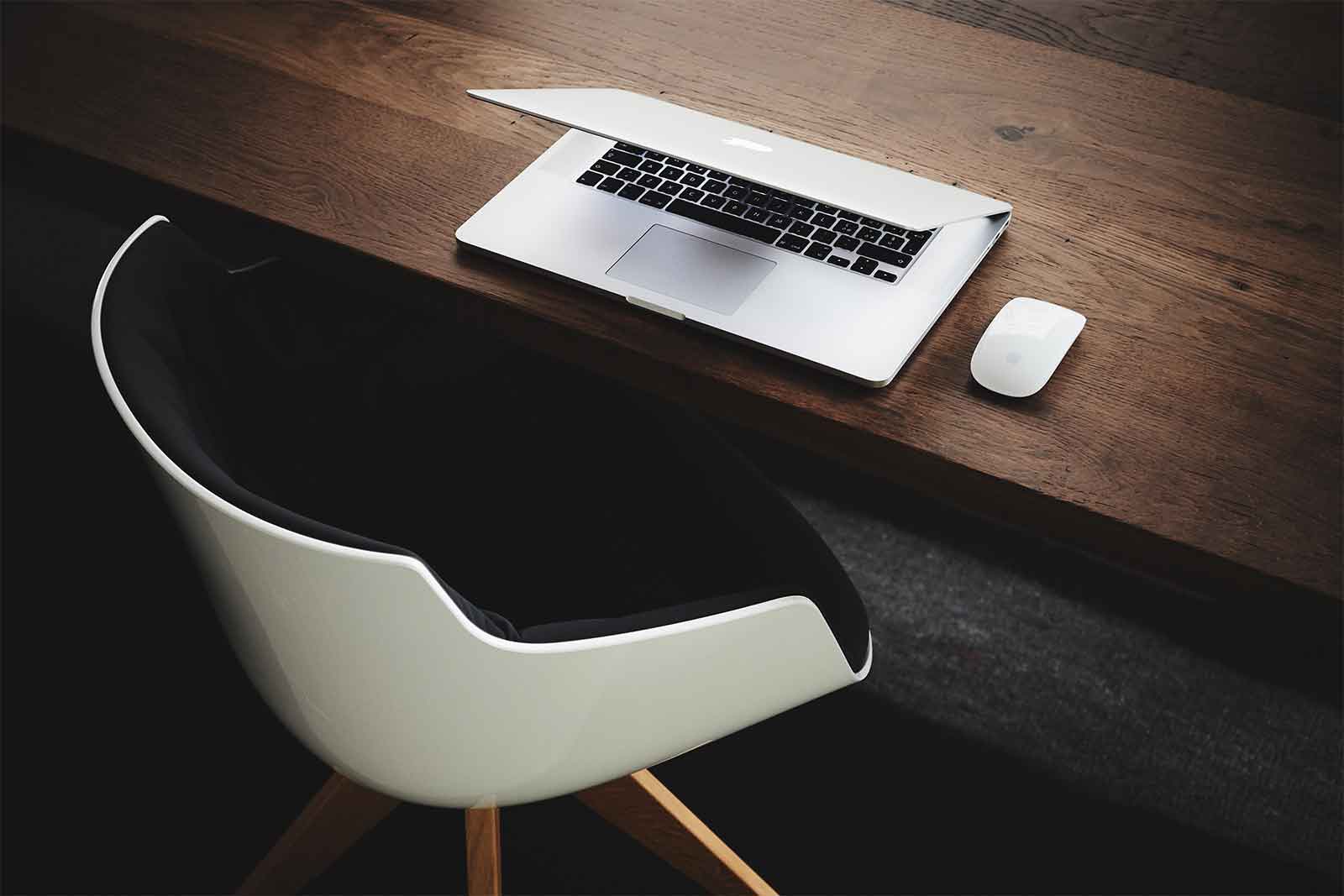 Newsletters
Read the NC Conference Historical Society/Commission on Archives and History newsletters from 2005 to the present. The lists of Deceased Clergy and Spouses since December 2020 are also listed here.
Address
NC Conference Archives
700 Waterfield Ridge Place
Garner, NC 27529