The Center for Leadership Excellence invites you to a webinar with Jeff Hutchins.
Caring for families and congregations is, without a doubt, multifaceted. In this webinar, we will dig into some of the complexities and opportunities in the journey of aging, while exploring options to best equip individuals and their support networks.
This webinar is geared toward pastors and those who walk with families through the decision-making that often comes when our loved ones age. Participants can expect to gain:
a broader understanding of how to serve older adults well;
growing knowledge of what older adults face at that stage of life;
an overview of long-term care options;
understanding how to support older adults who are experiencing a health crisis;
critical and loving conversation touchpoints.
Insights into Aging and the Decisions Older Adults Face
Presented by the Center for Leadership Excellence
with Jeff Hutchins
Wednesday, June 22, 2022
12:00pm-1:00pm ET
About Jeff Hutchins: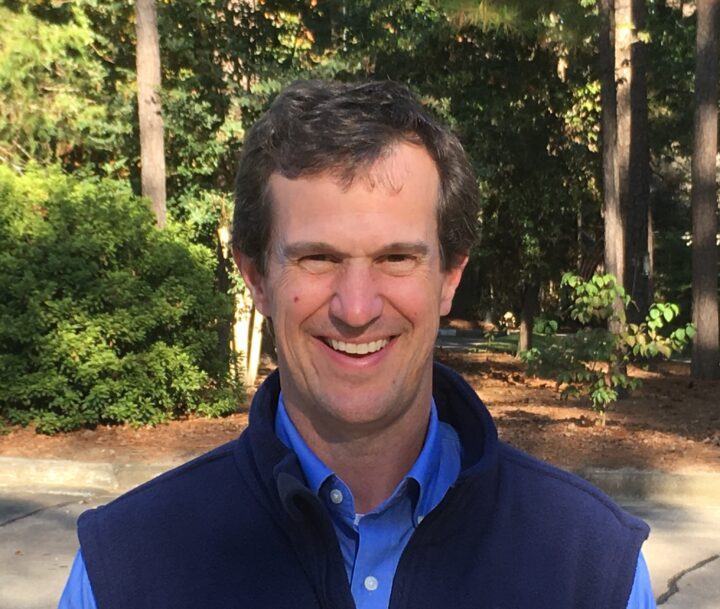 Jeff Hutchins is the lucky husband of Severine since 1994 and they have four children. Jeff graduated with Bachelor of Social Work from North Carolina State University and a Master of Arts in Gerontology with a concentration in administration from the University of Northern Colorado. Jeff worked in a variety of roles in long-term care for 34 years and retired after 19 years as the Executive Director/Chief Executive Officer of a faith-based non-profit, Life Plan Community (Continuing Care Retirement Community).
Since his retirement from long-term care, Jeff created and works in a consulting advisory practice with a focus on leadership and organizational coaching, fundraising, strategic planning, board education, and DEI work. Plus, he cohosts a podcast called Let's Pause that is committed to help folk slow down and dig deeper on a variety of topics.