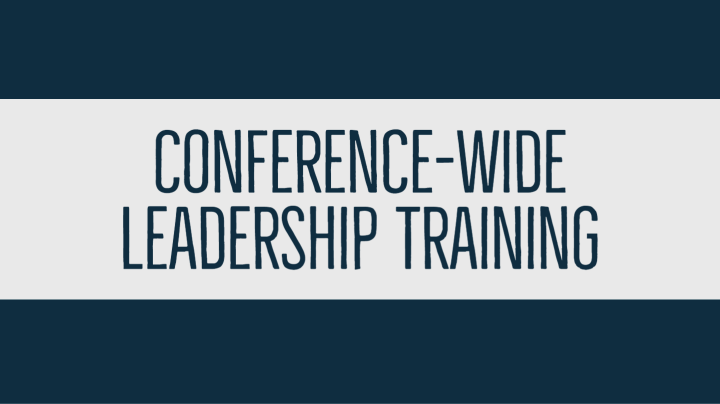 It's not too late to register for the Conference-Wide Leadership Training (the January training formerly held in the districts) on Sunday, January 9, 3-4:30pm.
This training equips Lay Leaders and those who serve on Finance, Trustees, and S/PPRC, and is designed for all committee members, not simply committee chairs.
We are holding four concurrent Zoom workshops:
Lay Leaders with John Hall
Finance with Christine Dodson
Trustees with Gray Southern
S/PPRC with Beth Hood
All four workshops will be recorded. We encourage everyone interested to register, even if you cannot join live. All registrants will receive an outline of the presentation by Friday, January 7. Registrants will also receive links to the workshop recordings about a week after the training.
Whether you are new to your role or have been serving in your leadership position for years, we hope this training will help equip you for your important work.