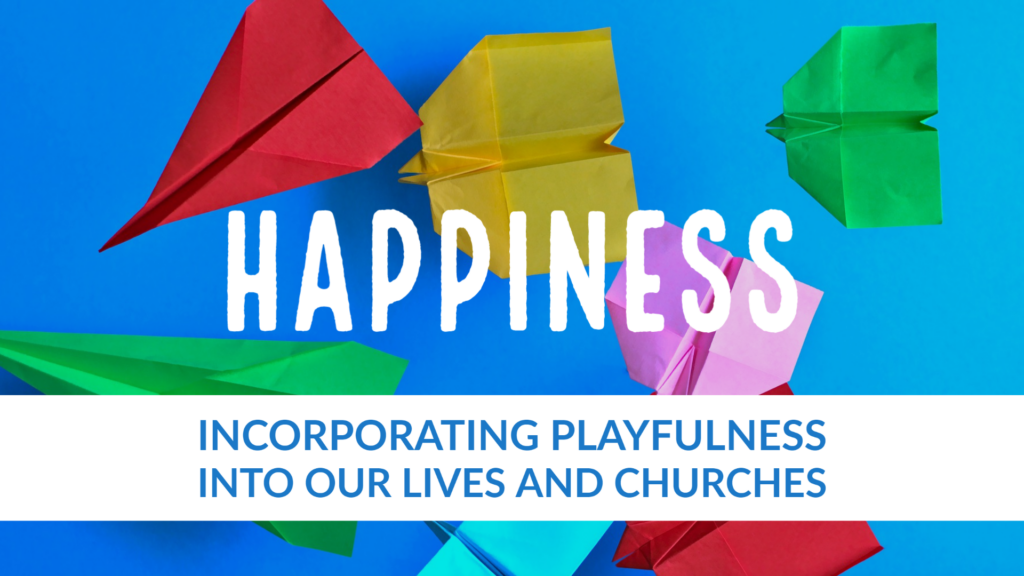 The Center for Leadership Excellence invites you to a webinar.
In the midst of an incredibly difficult ministry season, more faith leaders are feeling the threat of burnout than ever. Our wells have run dry, our creativity has run its course, and we are exhausted beyond belief. What should we do now?
Join Rev. Courtney Ellis, author of Happy Now: Let Playfulness Lift Your Load and Renew Your Spirit, for a seminar designed to help lift your load and renew your spirit through one of the most life-giving spiritual practices of all: the power of playfulness!
Together we'll laugh, learn, and refresh our souls on this one-hour journey into God's gift of play and the wonderful release it offers. After all, we are created to embrace joy and connection. What do you have to lose but your ragged edges?
Happiness: Incorporating Playfulness into our Lives and Churches
Presented by the Center for Leadership Excellence
with Courtney Ellis
November 30, 2021, 12pm-1pm ET