Currently, there are no active Early Response Team or volunteer opportunities in the NC Conference. All of our long-term recovery centers are now closed. NC Conference Disaster Ministries continues to monitor weather events and will post updates if needs arise.
We encourage Early Response Teams and rebuilding teams to consider UMCOR supported out-of-conference requests for assistance below. If you choose to respond to one of these out-of-conference invitations, please notify the NC Conference Disaster Response Coordinator, Ann Huffman, so we can support you in your efforts.
Kentucky and Tennessee-Western Kentucky Conferences
The Kentucky Conference and Tennessee-Western Kentucky Conference are partnering in tornado response efforts. Please do not send any supplies without contacting the Conferences first to see where items may be needed.
The NC Conference has been in regular contact with the Kentucky Conference. We have designated a shower trailer and laundry trailer to be loaded for use as soon as appropriate locations and connections have been identified.
Visit the Kentucky Conference and Tennessee-Western Kentucky Conference websites for more information.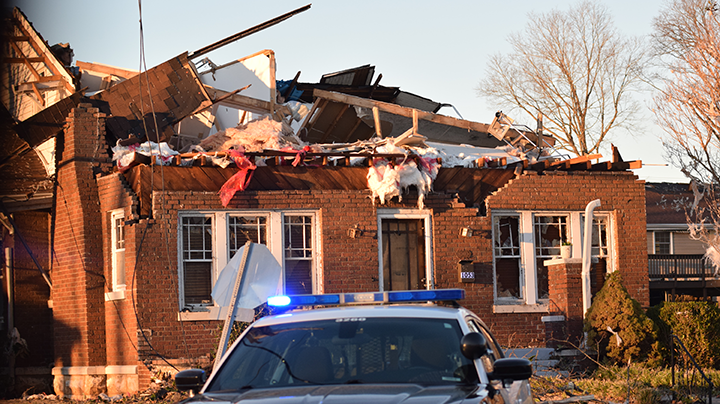 Louisiana Conference
Hurricanes Laura, Delta, Zeta, and Ida caused severe damage in Louisiana. The Louisiana Conference is "partnering with The Fuller Center Disaster Rebuilders and other construction agencies who will manage and supervise the construction work for the survivors." Volunteers will be assigned to a project supervised by The Fuller Center or partners based on the team's size and skills.
The NC Conference has provided assistance through teams and consultation as centers are set up. In addition, we have provided two travel trailers for temporary housing, one enclosed trailer for assisting work teams, and one shower trailer.
Sign up to Volunteer in the Louisana Conference. Visit the Louisiana Conference website for more information about hurricane response efforts.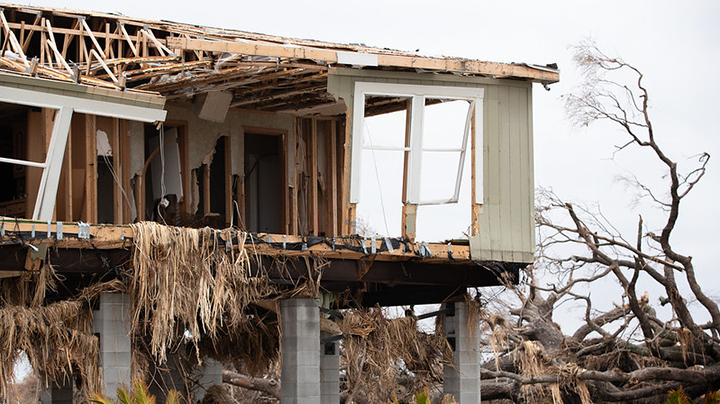 Western NC Conference
Volunteers are needed in Haywood County to assist with rebuilding efforts from Tropical Storm Fred. The NC Conference has been providing assistance setting up a recovery center, performing damage assessments, providing travel trailers, and loading equipment to the Western NC Conference.
Sign up to volunteer in the Western NC Conference. Visit the Western NC Conference website to learn about Tropical Storm Fred recovery efforts.