---
New Faith Communities Glossary
Words, phrases, and abbreviation used within our specific discipline.
New Faith Communities Quarterly Dashboard
Quarterly check in with church planters regarding discernment, formation, and support.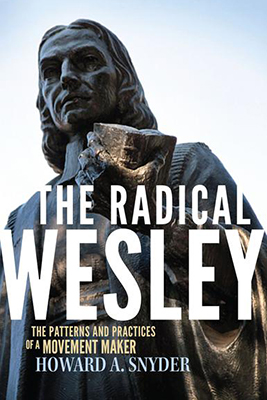 The Radical Wesley
By Howard Snyder
In the late 1700s, John Wesley's Methodist movement revival broke out across Britain and the United States.  This system of small groups, circuit riders, societies, and lay leadership is an outline for analysis of church renewal.
Models of the Church
by Avery Dulles
Avery Dulles writes about six major models through which the Church's character can be understood: as Institution, Mystical Communion, Sacrament, Herald, Servant, and in a recent addition to the book, as Community of Disciples.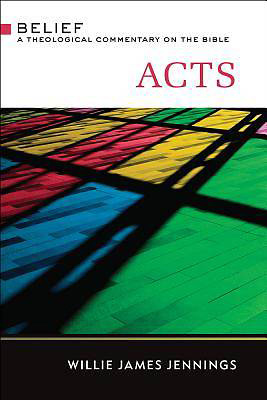 Acts
by Willie Jennings
In this new commentary for Belief series, award-winning author and theologian Willie James Jennings explores the relevance of the book of Act for the struggles of today.