Support $10 Club | New Room Society to help continue to plant new United Methodist Churches throughout the NC Conference. Give Now→
Our Communities
New Faith Communities exists to co-create new places for new people to be gathered into communion with Jesus Christ. Welcome to Our Communities, where you can visit our planters websites and learn more about the 4 Methods of Planting and Renewing.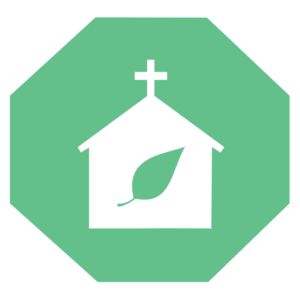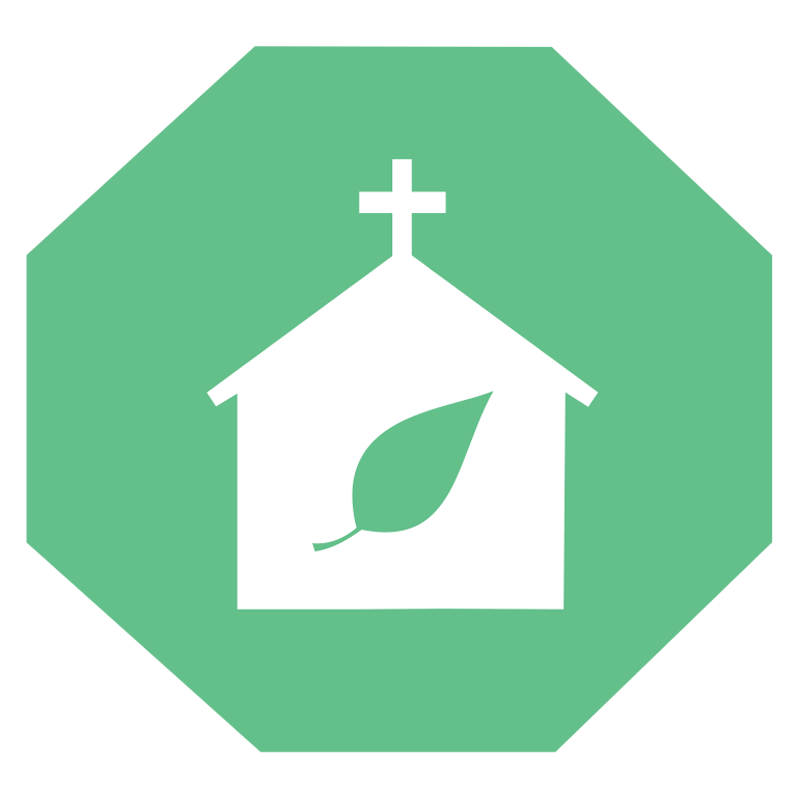 Classic Missionary Plant
Strategically planted church led by an equipped church planter and team in areas of rapid growth.
M3 Communities
Taking the church to the streets. M3 (Methodist Missional Movement) communities are expressions of local churches designed to reach people who are disconnected from Christian community.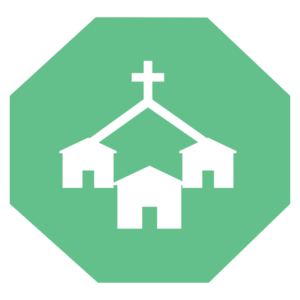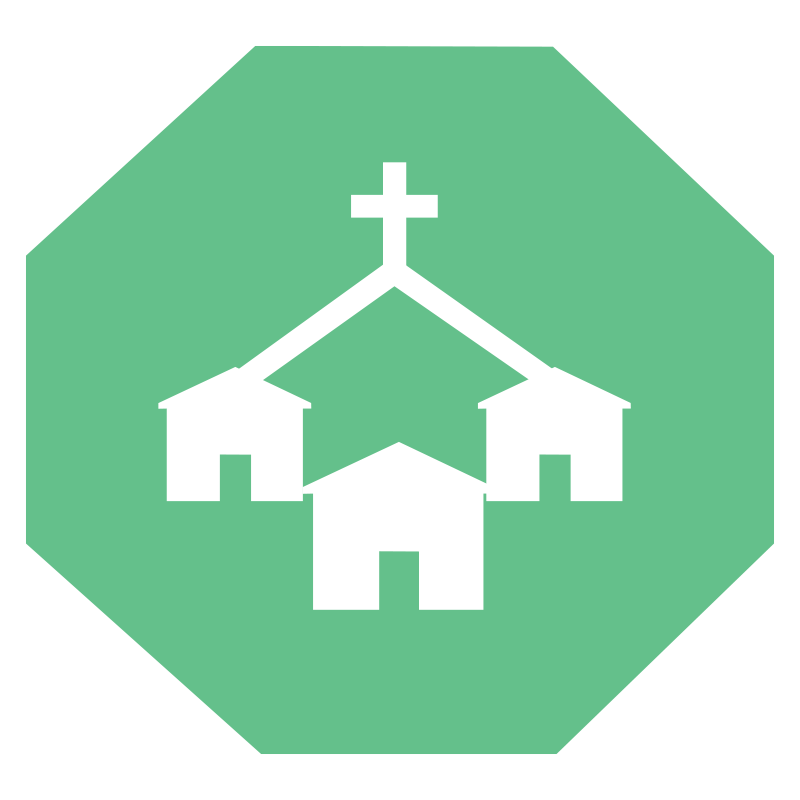 Multi-Site
A healthy church expands its ministry by starting new locations to reach new people.
Mission Congregation
Missional efforts to establish congregations which are designed to reach under-served and at-risk communities. These congregations will build a network of partners to support their life and ministry.