The Center for Leadership Excellence, in partnership with Lay Servant Ministries, will be offering a four-session course for laity on Zoom on Leading Bible Study. Facilitated by Alan Felton on four consecutive Thursday evenings, this course will introduce laity to biblical interpretation and offer practical tools for leading small group Bible studies.
Learners will:
gain confidence as a reader and interpreter of scripture;
learn how reading in context can change the way we examine Scripture;
encounter a wide range of biblical interpretation.
Leading Bible Study
Presented by the Center for Leadership Excellence
in partnership with Lay Servant Ministries
with Alan Felton

Thursdays, September 29, October 6, 13, and 20, 2022
6:30pm – 8:30pm ET on Zoom
Registration – $25
About Alan Felton: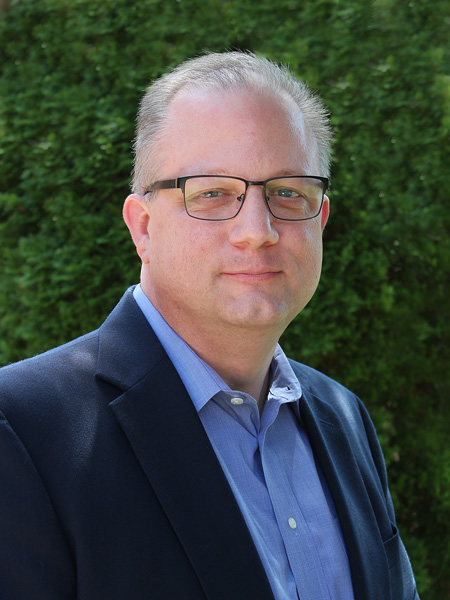 Alan Felton, lead pastor at Benson Memorial UMC, is a lifelong Methodist and North Carolinian. Alan worked for a number of years as a teaching assistant at Duke Divinity School in the areas of worship and sacraments, preaching, Methodist polity and doctrine, Christian ethics, Black Church studies, and leadership, and he continues to teach various courses as a part of Duke's Course of Study program. He is currently pursuing his doctor of ministry degree in the area of preaching and homiletics at Hood Theological Seminary.
Alan has a passion for the proclamation of the Gospel, making disciples through personal and organizational development, and working for justice in the world, particularly at the intersections of race and gender. Before arriving at Benson Memorial, he served as pastor in churches in Oxford, Henderson, Apex, Durham, and Raleigh, North Carolina.