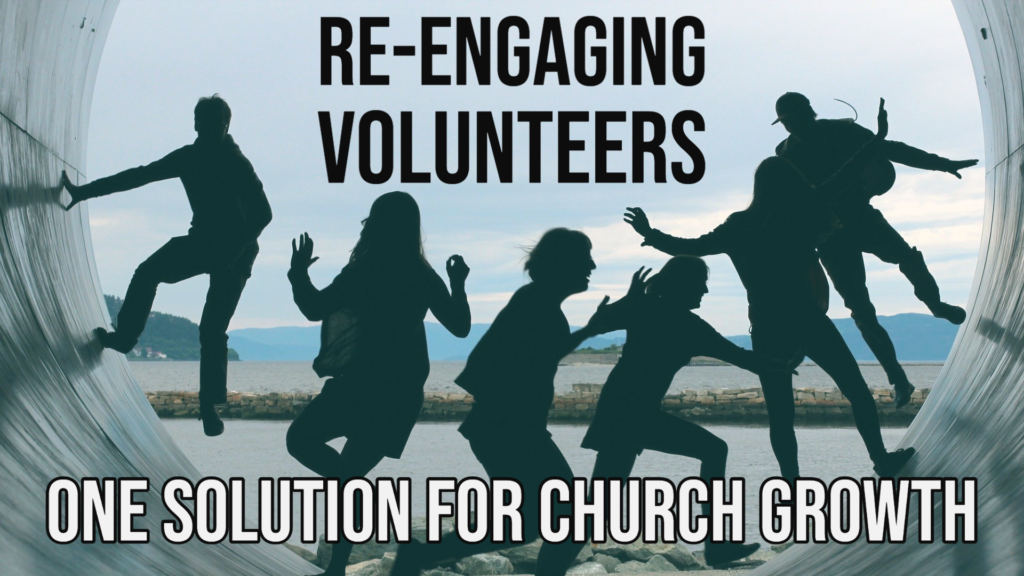 The Center for Leadership Excellence invites you to a webinar with Karen Tripp on how to energize and build your volunteer base in your church.
It's true. Studies show that more volunteer leaders mean more church growth. Let's face it. An equipped and motivated volunteer team is priceless. An untrained and uninvolved volunteer team is the worst. They soak up so much staff time and energy. It would be easier to just do it yourself.
As COVID has lowered church attendance, it has also increased people's desire to volunteer. Across the board, studies are showing an increase in people's desire to get involved in their communities. Imagine if we could capitalize on this trend in our congregations. Join Karen Tripp MS LMFT as she explains the 3 steps to re-engage and revitalize volunteers in your church.
Re-Engaging Volunteers: One Solution for Church Growth
Presented by the Center for Leadership Excellence
with Karen Tripp
August 17, 12pm-1pm (Eastern Time Zone)
About Karen Tripp: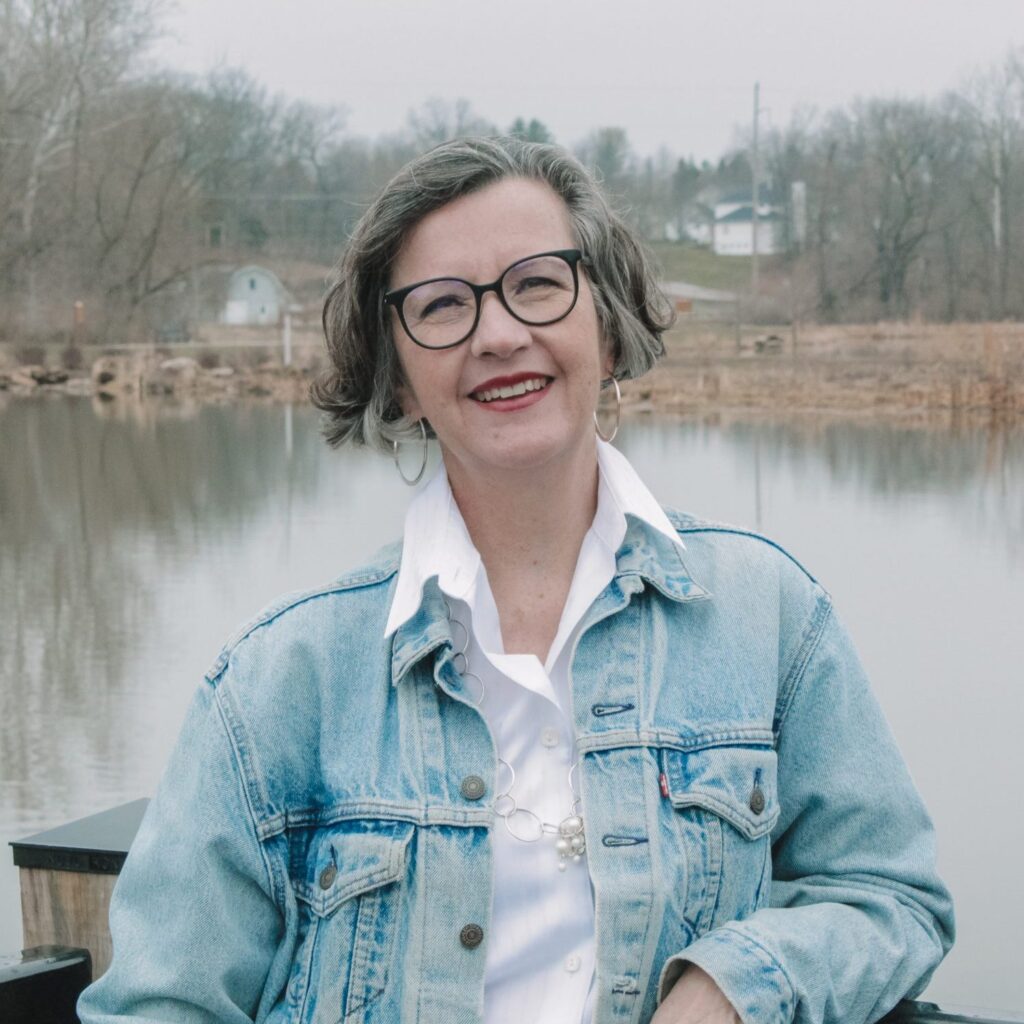 Karen Tripp, MS LMFT, Executive Director/Founder, Cancer Companions, has dedicated the last decade to training church-based volunteer teams to draw cancer patients closer to Christ. The result? Over 400 volunteers on 75 teams in 23 states. As an author, counselor and ministry leader Karen enjoys sharing the things she has learned through countless mistakes to smooth the way for others.