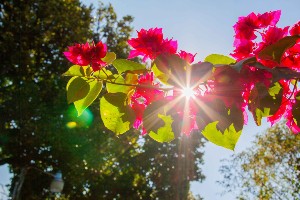 Travel with the NC Conference to El Salvador!
You are invited to join both lay and clergy members of the NC Conference to participate in a missional exchange delegation to El Salvador May 2-9, 2022.
We will be serving alongside the Methodist Church of El Salvador in some form of construction ministry as well as building relationships with our Salvadoran siblings to show Christian Love in Action!
– No experience is required! – Spanish skills are not required but welcome! – COVID-19 vaccination will be required to serve on the team
The cost will be $560.00 + the cost of flight. The cost covers all room and board, ground transportation, and all meals in-country.
We hope you will consider joining us in this ministry.
If you are interested, please contact Miles Baker Hunt, NCC UMVIM Chair and Coordinator, at mhunt@nccumc.org as soon as possible. Space is limited!