Lay & Clergy Member Participation Instructions
Annual Conference 2021 is virtual this year. To facilitate our gathering, we are using a platform called Lumi. For you to fully participate in the Annual Conference experience, there are a few things you need to do before we gather in June.
Viewers and guests can watch Annual Conference via our website, live.nccumc.org, or via the NC Conference app. No login required!
As a voting member, you will need a username and password for this year's Annual Conference. You will receive login information via email. If you don't receive this email, please contact support@nccumc.org.
Next, open a web browser and go to nccumc.org/ac2021/lumi. A desktop or laptop computer will provide the best engagement with the Lumi platform for Annual Conference 2021.
If you only have access to a mobile device for the session in June, please contact support@nccumc.org to discuss your possible options.
When you visit the Lumi platform for the first time, you will need to give Lumi permission to utilize your microphone and camera. When Lumi asks, you will need to select the camera and microphone you want to use and then click "Allow" to give permission. In some browsers, you may also have the option for the browser to remember your choice. If you see this, make sure to check the box to remember. Otherwise, you'll have to do this again.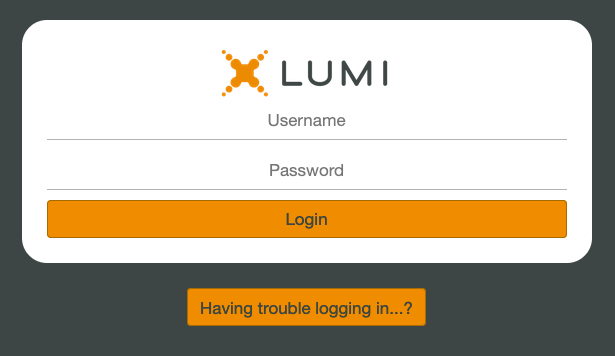 Now, log into the Lumi platform using the username and password from the email.
For detailed instructions on participating in Annual Conference (how to be recognized to speak, making motions, voting, etc.), read this document from Lumi.
For the Clergy Executive Session on June 16th and Annual Conference on the 17th, you'll use the same link and username to log in to Lumi and participate. You will receive a new password via email. There is no login required for the Laity Executive Session.
If you run into any problems, please email support@nccumc.org. Thanks – we'll see you in June!