FROM THE BISHOP
Disciples of Jesus Christ live and act graciously toward others even when we hold different opinions. I have shared on multiple occasions my desire that we would live into this […]
#BeUMC
Missional People of God
Let's remind ourselves of who we are at our best — the spirit-filled, resilient, connected, missional, faithful, diverse, deeply rooted, committed, disciple-making, Jesus-seeking, generous, justice-seeking, world-changing people of God called The United Methodist Church.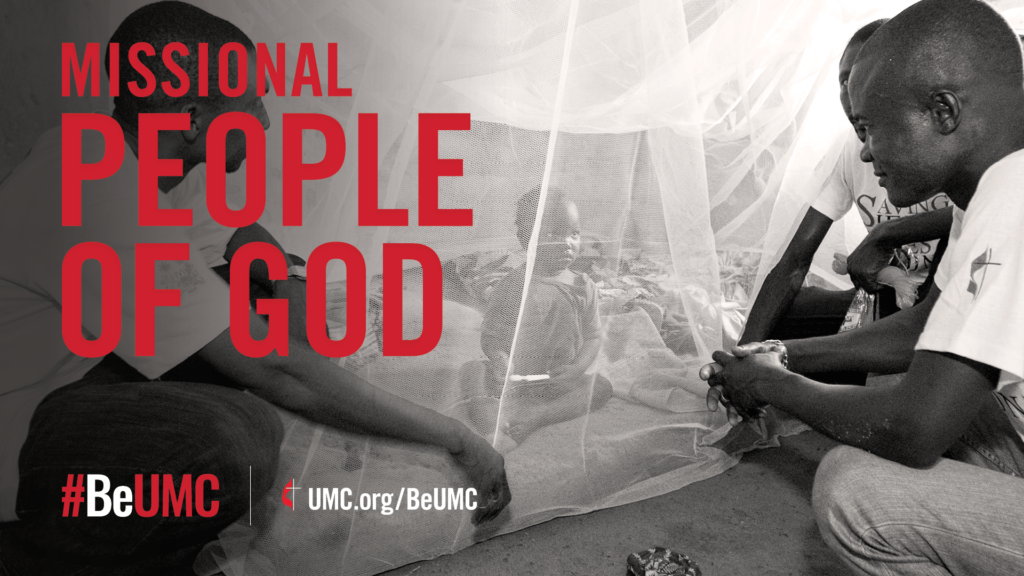 Upcoming Events
Here are a few of our upcoming events.
Helpful Resources
Here are a few of our frequently used resources.
Church Lookup
Find information about our churches.
Media Center
Free resources for your ministry.
Pastor Lookup
Search public clergy information with our Pastor Lookup tool.
Online Data Collection
Compensation, Audit, Charge Conference, and Statistical Tables.
Latest Updates
The North Carolina Conference has assembled and delivered UMCOR cleaning and menstrual hygiene kits to the Kentucky Conference to help those affected by the devastating flood last month. The Kentucky […] Continue Reading→
Five Focus Areas
As we strive to make disciples, we focus on these five areas.
Healthy Congregations
Effective Leaders
Congregations for Children
Anti-Racism
Unity