Preaching WELL 2021

Wade in the Water: Engaging Challenging Topics from the Pulpit
Last year for Preaching WELL, we invited six of our NC Conference preachers to share about how they have struggled and succeeded at crafting sermons on three topics that challenge our everyday lives and our experience as Christians.
We hope you'll enjoy the recordings linked below, and we look forward to offering a new Preaching WELL event in the coming year.
Meet our Presenters
These pastors, chosen to represent both rural and urban ministry settings, offer a wealth of experience and wisdom to lead us into conversations that are relevant and important for North Carolina congregations today.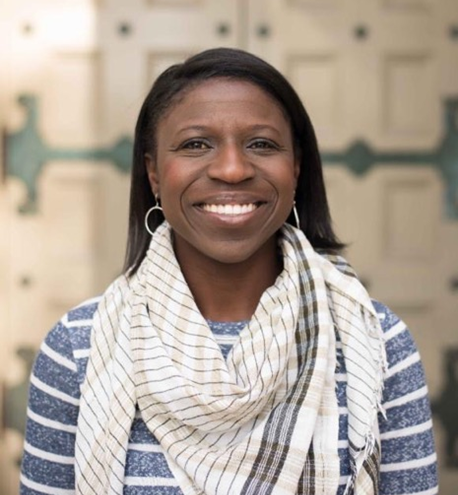 Lisa Yebuah
Pastor, Southeast Raleigh Table, Raleigh
Lisa Yebuah is the pastor of the Southeast Raleigh Table, the newest worshipping community of Edenton Street UMC, and also serves on the Cabinet as the Spiritual Director and Advisor for Inclusion and Equity. She's a 1999 graduate of Wofford College and a 2004 graduate of Duke University Divinity School. Life in ministry is at the heart of who she is. When asked, Lisa sums up her vocation through the lens of Mark 2: "I'm trying to help people in the pews become less concerned about the holes we make in our roofs and become more holy restless about our friends who're bound to their mats." Beyond ministry, Lisa is a professional people watcher, a biscuit-eating CrossFitter, and a seasoned trash-talker during the football season.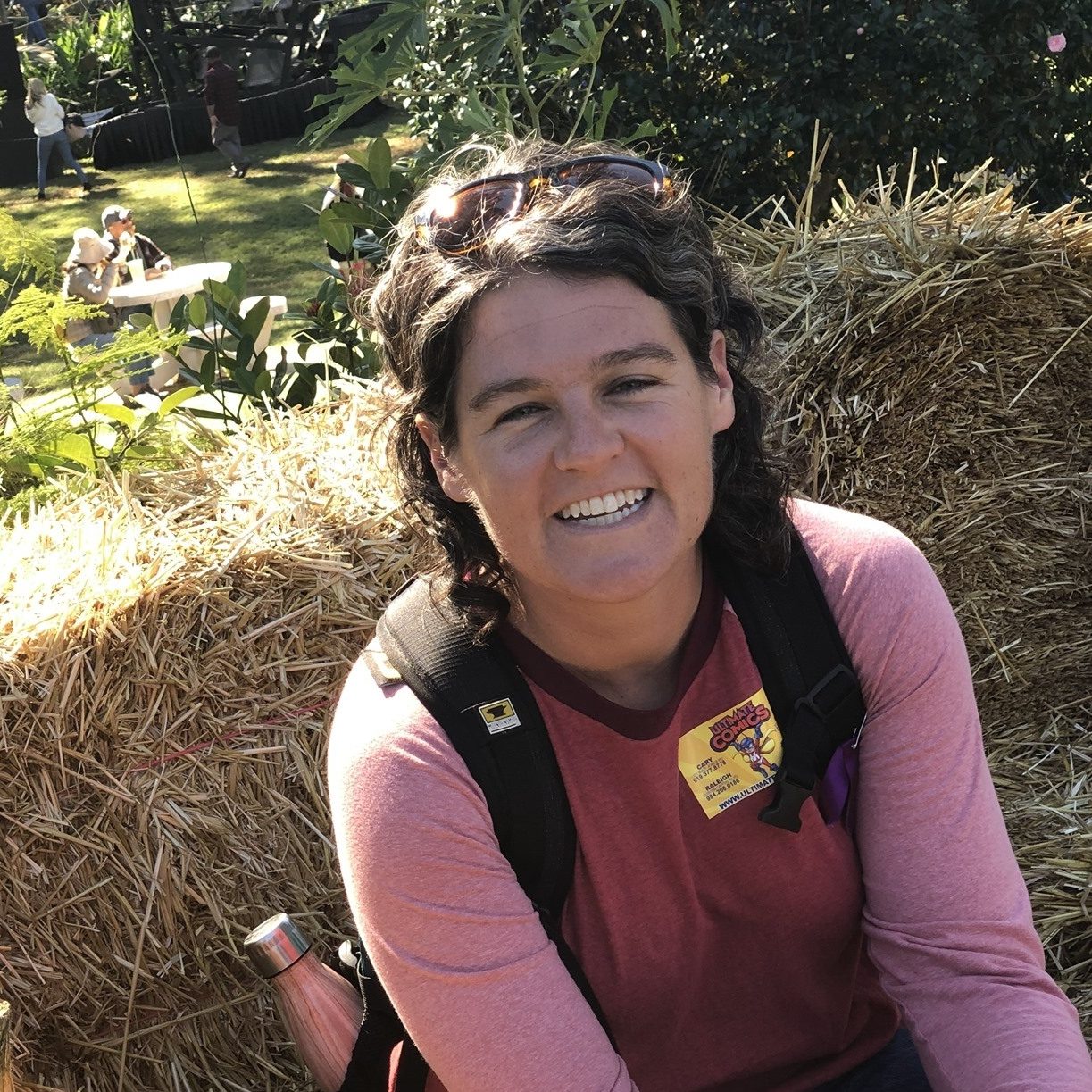 Jamie Thompson
Pastor, Pink Hill UMC, Pink Hill
Jamie Thompson is Pastor at Pink Hill United Methodist Church and is also a convener in a new ministry called Community Connection, working to build authentic relationships across dividing lines and cultivate healing in rural, eastern North Carolina. She is a 2007 graduate of Mount Olive College, 2011 and 2012 graduate of Union Presbyterian Seminary. Jamie loves being outdoors, working out, martial arts, the ocean, and her two cats named Zippy and Gladys Herdman. For a long time now, Jamie has had a passion and heart for doing the work of racial and economic justice in rural, eastern North Carolina. In stubborn hope, she keeps the words of her mentor, Dr. Katie Cannon, in mind, "Do the work your soul must have," and, "when it gets hard, just keep going on faith."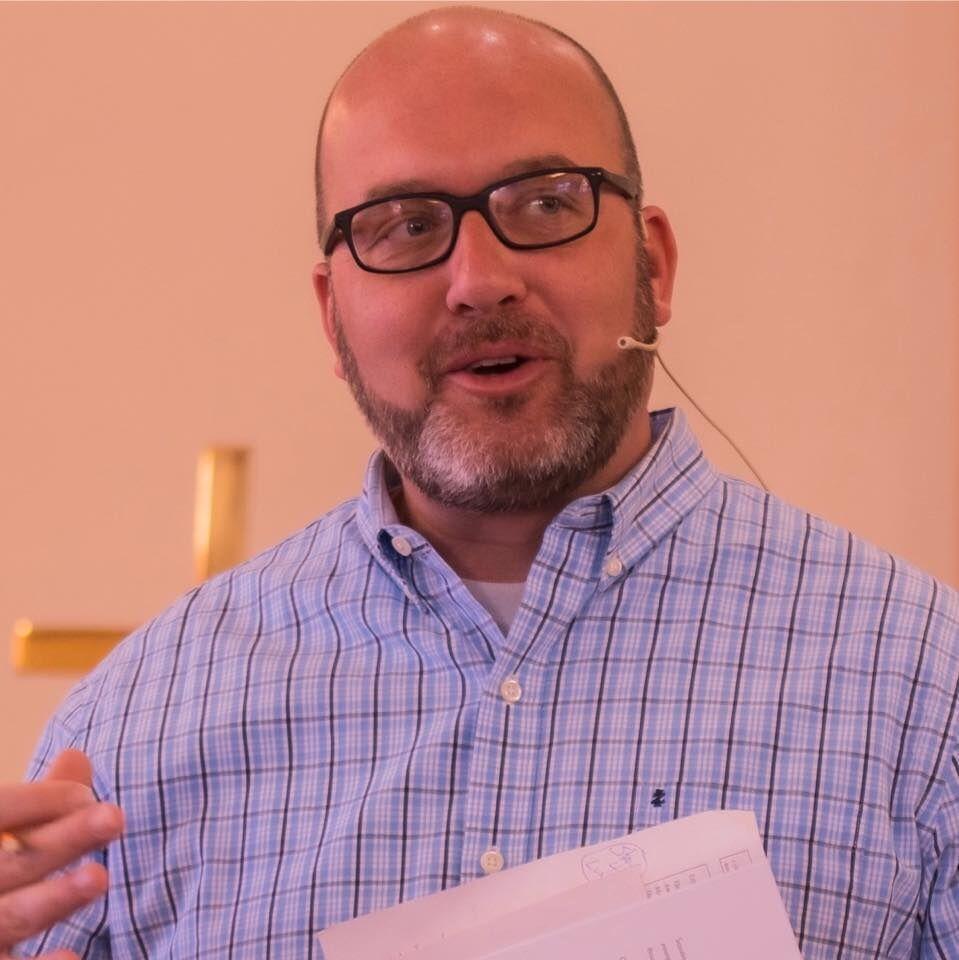 Jabe Largen
Senior Pastor, Pinehurst UMC, Pinehurst
Jabe has spent 10+ years in ministry in the NCC, first at Faison UMC and now at Pinehurst UMC. One of the primary focuses of Jabe's ministry in both places has been the utilization of the pulpit as an instrument to promote understanding of, and appreciation for, the "other" who may think and vote different than the hearer. One of Jabe's greatest passions in ministry is helping congregants and community members see the connections that exist within the community and the body of Christ that seemingly go unnoticed or are perceived to be disconnections due to our partisan political climate. Jabe and spouse Amber currently live in Southern Pines with their 3 children, 3 cats, and Collie dog. Jabe is a graduate of Duke Divinity School and a recent recipient of a Doctor of Ministry degree from Candler School of Theology at Emory University. His doctoral work focused on appreciative place making practices for clergy appointed to foreign environments.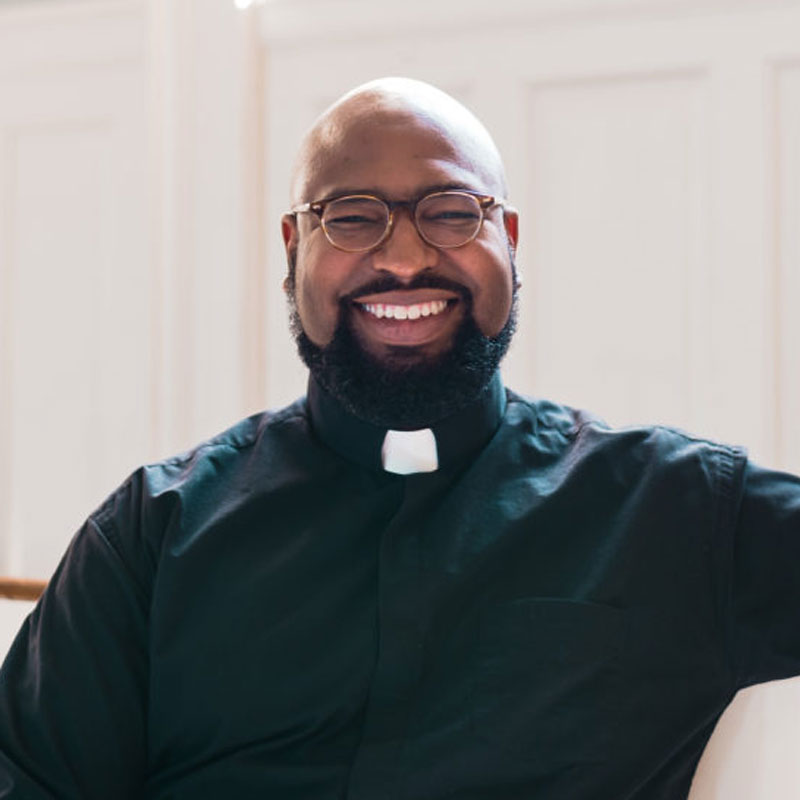 Justin Coleman
Senior Pastor, University UMC, Chapel Hill
Justin grew up in Texas and was ordained an elder in the Texas Annual Conference. A graduate of Duke Divinity, he has served in many contexts, including Associate Pastor at SMU's Wesley Foundation; intern and Associate Pastor at University UMC in Chapel Hill; Associate Pastor at St. Luke's UMC in Houston, Texas; Executive and Lead Pastor of the Gethsemane Campus of St. Luke's Church; Chief Ministry Officer of the United Methodist Publishing House in Nashville; and, now, Lead Pastor at University UMC in Chapel Hill. Justin and his wife, Chaka, live in Chapel Hill with their three sons, Zan, Max, and Lawson.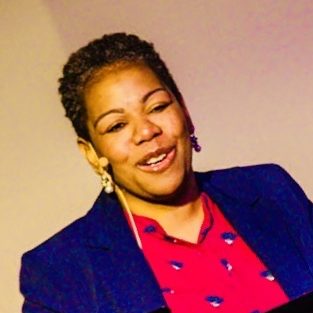 Crystal DesVignes
Pastor, The CityWell UMC, Durham
A native of New Jersey, Crystal began serving CityWell in July 2018 after serving as the Pastor of Discipleship at Swansboro UMC. She holds her MDiv from Duke Divinity School and focuses ministry on the intersections of Womanist theology, racial reconciliation, liberation and deliverance, and Wesleyan discipleship. She has a background in government, politics, and community organizing and is passionate about liturgical dance, discipleship, and preaching/teaching. Her favorite book of the Bible is Revelation (because it's a love story), she enjoys a good cup of coffee with a friend, and a bowl of ice cream with her son, Mark. She concludes: "In all matters that love must be the ethic by which we conduct ourselves… because, God is love."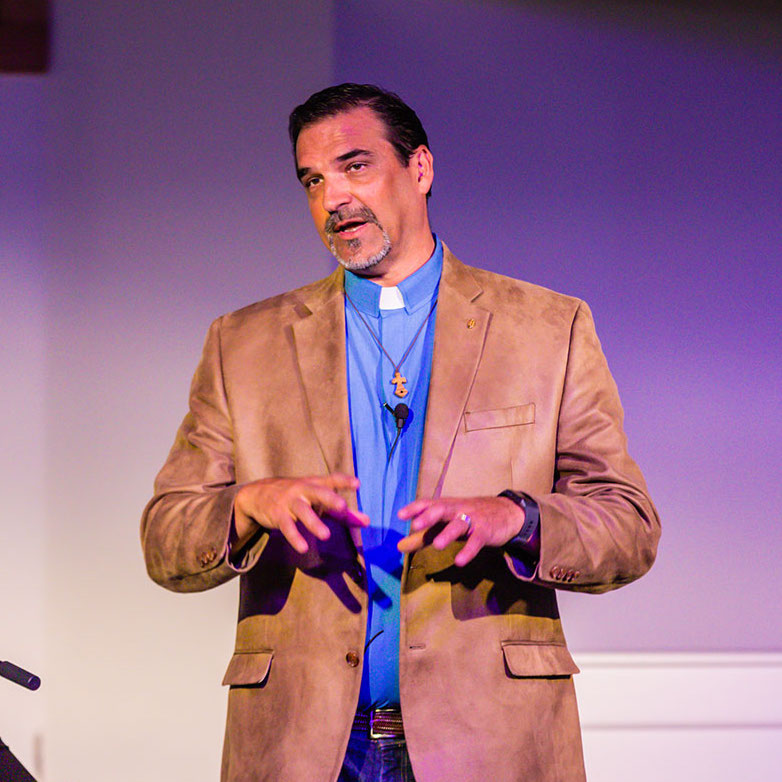 Kevin Baker
Lead Pastor, Swansboro UMC, Swansboro
Pastor Kevin joined the ministry team at Swansboro UMC in June 2019. He is passionate about evangelism, outreach, and equipping others to find their God-given purpose. He loves to read, write, play basketball, and fish – especially with a cast net. He is married to his wife Denise and they have three adult children. One of the verses that guide his life and ministry is Micah 6:8: "God has told you what is good – to act justly, love tenderly, and walk humbly with your God."