Webinar – How To Lead When You Don't Know Where You Are Going, Session 1: Negotiating a Liminal Season with Susan Beaumont
How To Lead When You Don't Know Where You are Going
Session One: Negotiating a Liminal Season
with Susan Beaumont
May 12, 2021
@
10:00 am
–
11:00 am
The Center for Leadership Excellence invites you to a free webinar to jumpstart the workshop series with Susan Beaumont, How to Lead When You Don't Know Where You are Going.
How do you lead an organization stuck between an ending and a new beginning—when the old way of doing things no longer works but a way forward is not yet clear? Such in-between times are called liminal seasons—threshold times when the continuity of tradition disintegrates and uncertainty about the future fuels doubt and chaos. Many of the practices associated with "good" leadership don't work well in a liminal season, and casting a clear vision isn't advisable when we can't see the future with reasonable certainty. But leaders can still lead.
About Session One:
Liminality refers to the quality of ambiguity or disorientation that occurs during transition, when a person or group of people is in between something that has ended and something else that is not yet ready to begin. During this session, we introduce liminality and explore the challenges and opportunities facing organizations in liminal space. We will explore this pandemic season as a liminal season requiring a unique leadership stance and a different body of leadership work.
Other Sessions in this Series:

Those would would like to dig deeper are invited to register for one or both of these follow up sessions. While the webinar is free, the follow up sessions are $20/each, or $35 for the whole series.

Session Two, Engaging the Soulfulness of Institution (learn more), focuses on the soul as the authentic and truest self of the organization. In liminal seasons, we rely upon the soul of the institution to guide our leadership choices and our learning. This session explores spiritual shifts and practices that will help leaders connect with the soul of the institutions they lead.

Session Three, Coaxing Order out of Chaos (learn more), focuses on the period after a liminal season, when reorientation occurs. In this session, we will focus on inviting meaning making, finding new purpose, and fostering innovation.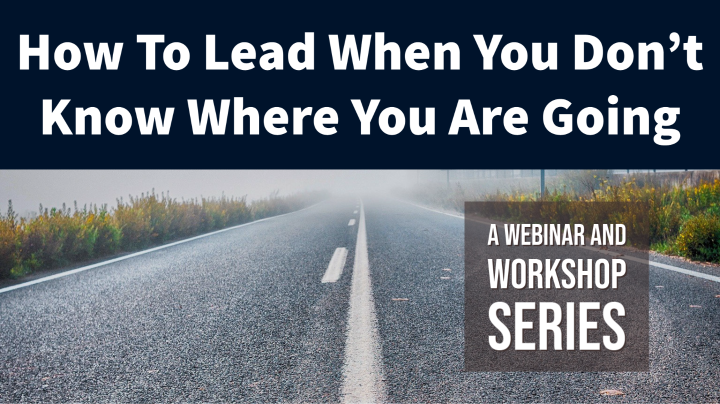 This event has passed. If you would like to view the recording, register the workshop on May 26 (learn more), and we will send you a link to this webinar recording to view in preparation for the workshop.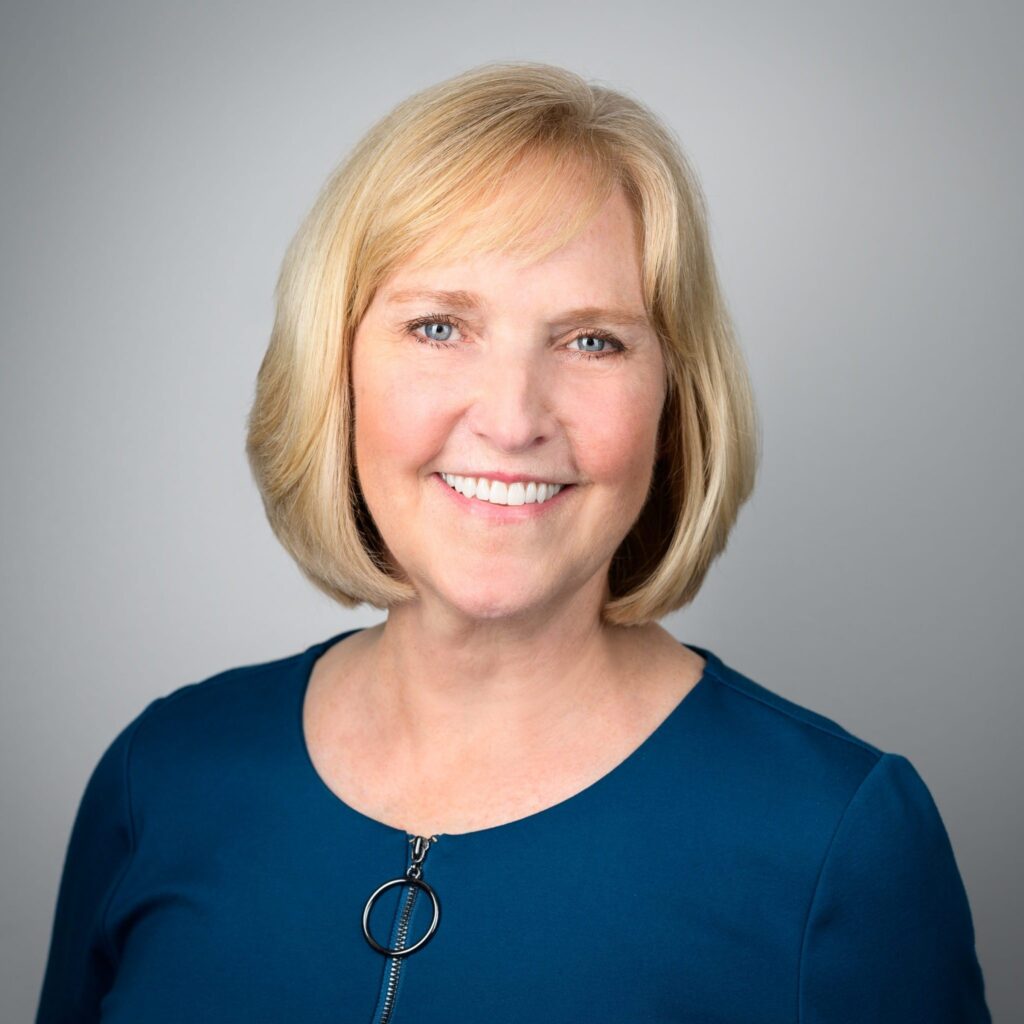 About Susan Beaumont
Susan Beaumont is a consultant, coach, author, and spiritual director. She has worked with hundreds of congregations and denominational bodies across the United States and in Canada and is known for her ground-breaking work in the leadership dynamics of large congregations. Susan engages the best of business practice, filtered through the lens of careful theological reflection, and moves easily between discernment and decision making, nurturing the soul of the leader along with the soul of the institution.
Susan is an ordained minister within the American Baptist Churches, USA., and she currently teaches at Wesley Theological Seminary. She is the author of How to Lead When You Don't Know Where You're Going: Leading in a Liminal Season and Inside the Large Congregation and the co-author of When Moses Meets Aaron: Staffing and Supervision in the Large Congregation.